The Collins Living-Learning Center is in a pretty great neighborhood. But do you know our neighbors? We are less than two blocks away from some exciting cultural centers: the Asian Cultural Center, the LGBTQ+ Cultural Center, La Casa-The Latino Cultural Center, and the First Nations Center. In an effort to draw Collins closer to them, and to find ways to collaborate, we've appointed student liaisons who help to make those connections: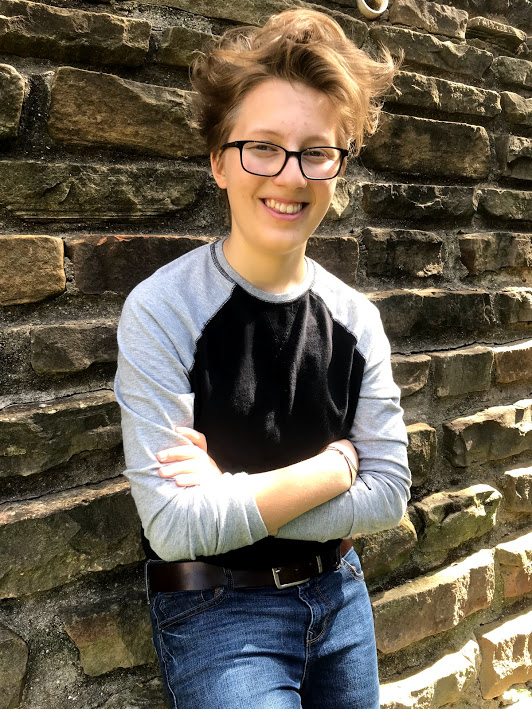 Natalia Johnson is one of the liaisons with the LGBTQ+ Cultural Center. She has organized an event with another neighbor, the Center of Excellence for Women in Technology. Look for an announcement about a workshop on 3D printing, sometime in late March/early April.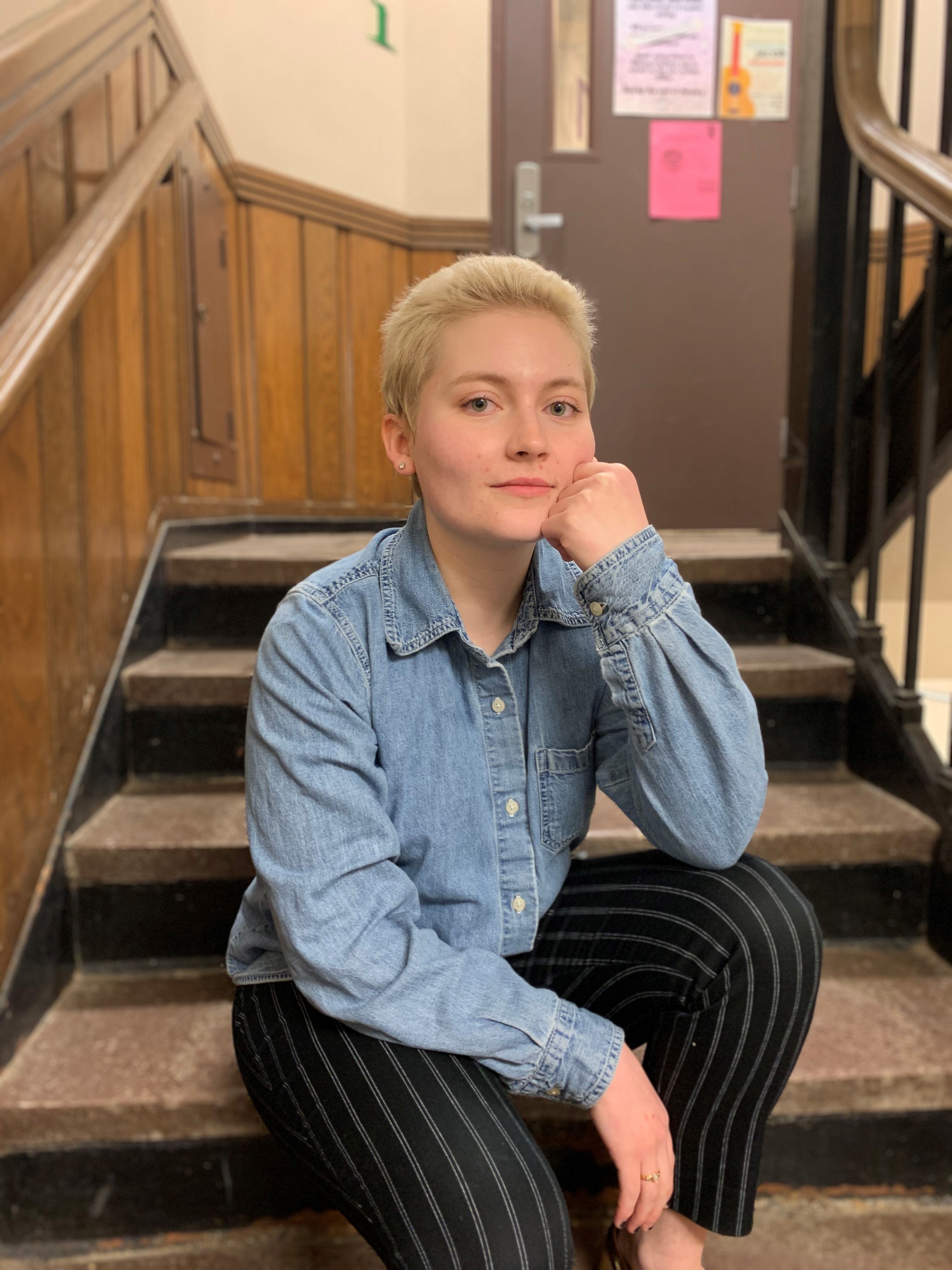 Marjorie Hubbard is also a liaison with the LGBTQ+ Cultural Center. She is working on organizing an LGBTQ film series in Collins. Look for that shortly after Spring Break as well.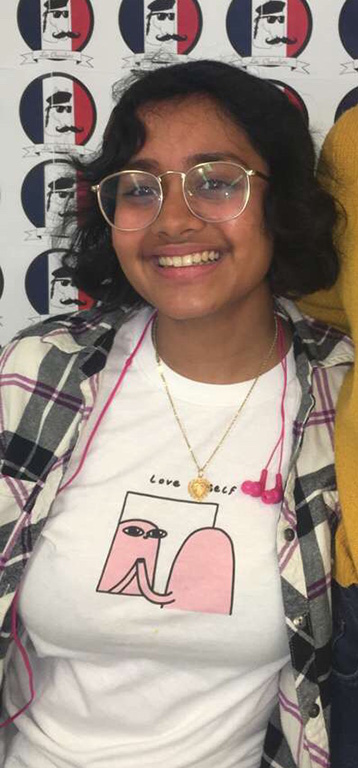 Chithra Vedantam is our liaison with the Asian Cultural Center, right across 10th Street. She has organized a visit to the ACC for Friday March 1st to learn Chinese Calligraphy. Meet Chithra on the veranda at 4PM. Don't worry, you can still get back to Collins for the Soup Bowl Benefit!